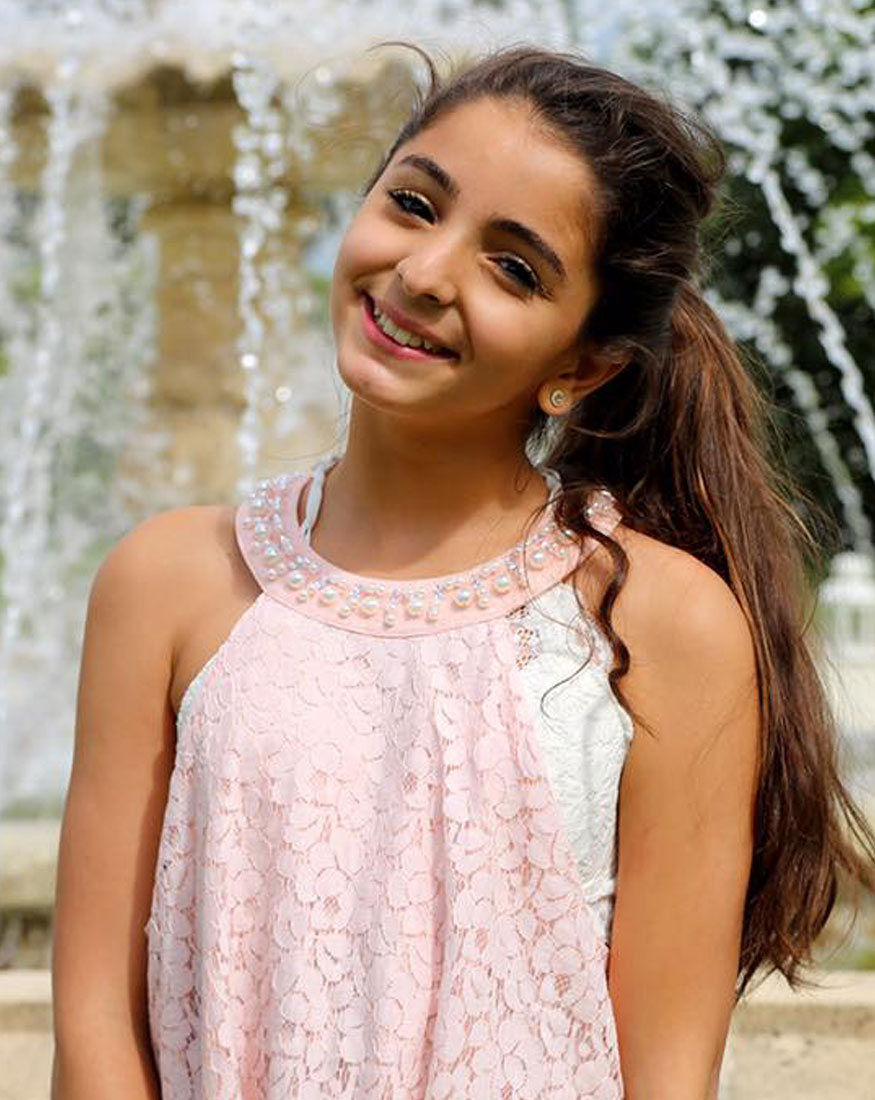 The third child of H.I.H. Crown Prince Reza Pahlavi and H.I.H. Princess Yasmine Pahlavi, H.I.H. Princess Farah Pahlavi was born in suburban Washington, DC in January 17, 2004.
Siblings
Princess Noor Pahlavi (born April 3, 1992)
Princess Iman Pahlavi (born September 12, 1993)
Father Crown Prince Reza Pahlavi
Mother Princess Yasmine Pahlavi
Born January 17, 2004
Washington DC, U.S.A.
Photo Album
Princess Farah Pahlavi