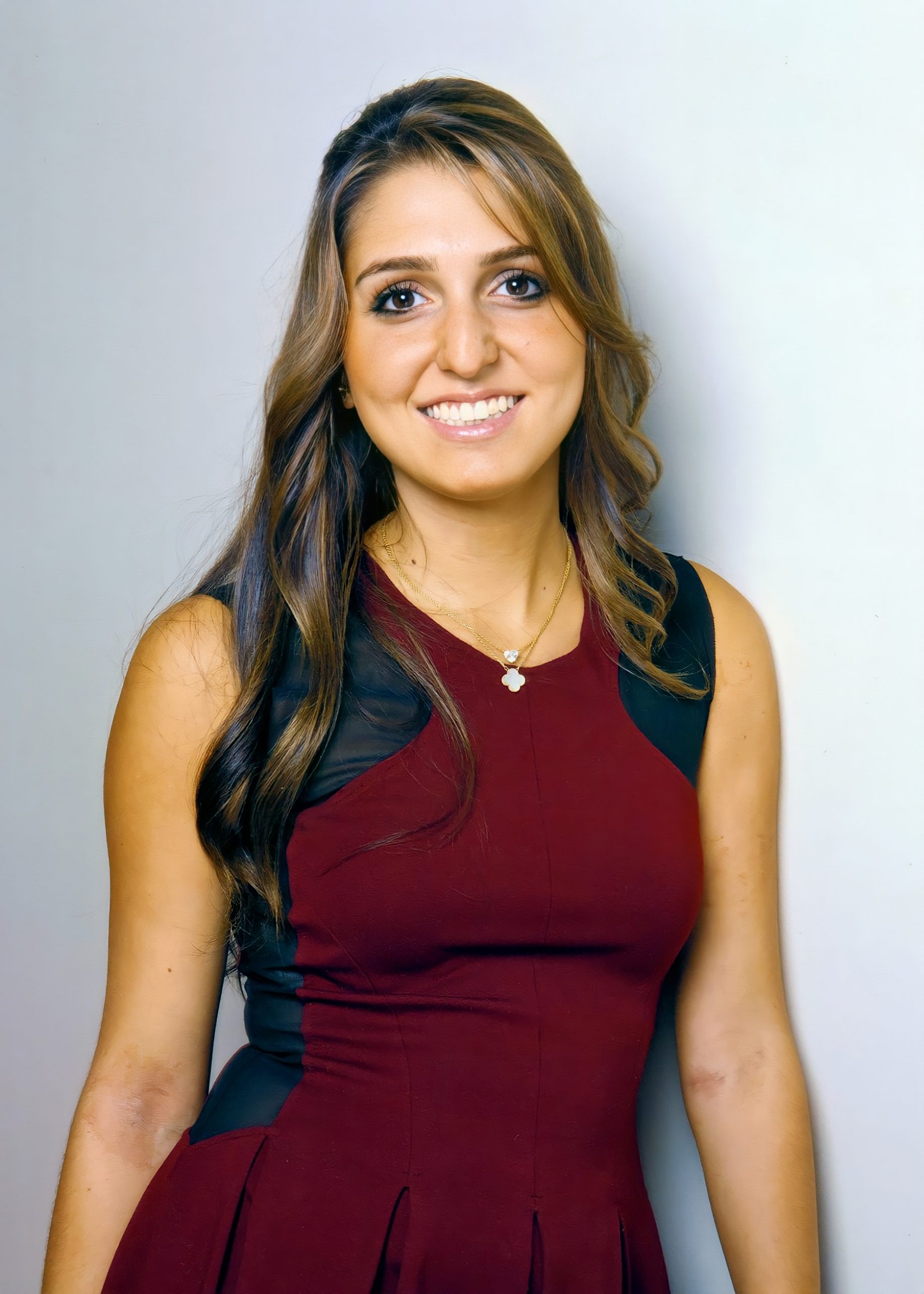 The second child of H.I.M. Crown Prince Reza Pahlavi and Princess Yasmine Pahlavi. Princess Iman Pahlavi was born in suburban Washington, DC in 1993. She graduated high school from The Bullis School in Potomac, Maryland in 2011. She graduated from the University of Michigan in 2015 in Ann Arbor, Michigan with a B.A. in Psychology and Communications. Princess Iman Pahlavi currently lives in New York, NY.
Siblings
Princess Noor Pahlavi (born April 3, 1992)
Princess Farah Pahlavi (born January 17, 2004)Father Crown Prince Reza Pahlavi
Mother Princess Yasmine Pahlavi
Born September 12, 1993
Washington DC, U.S.A.
Photo Album
Princess Iman Pahlavi