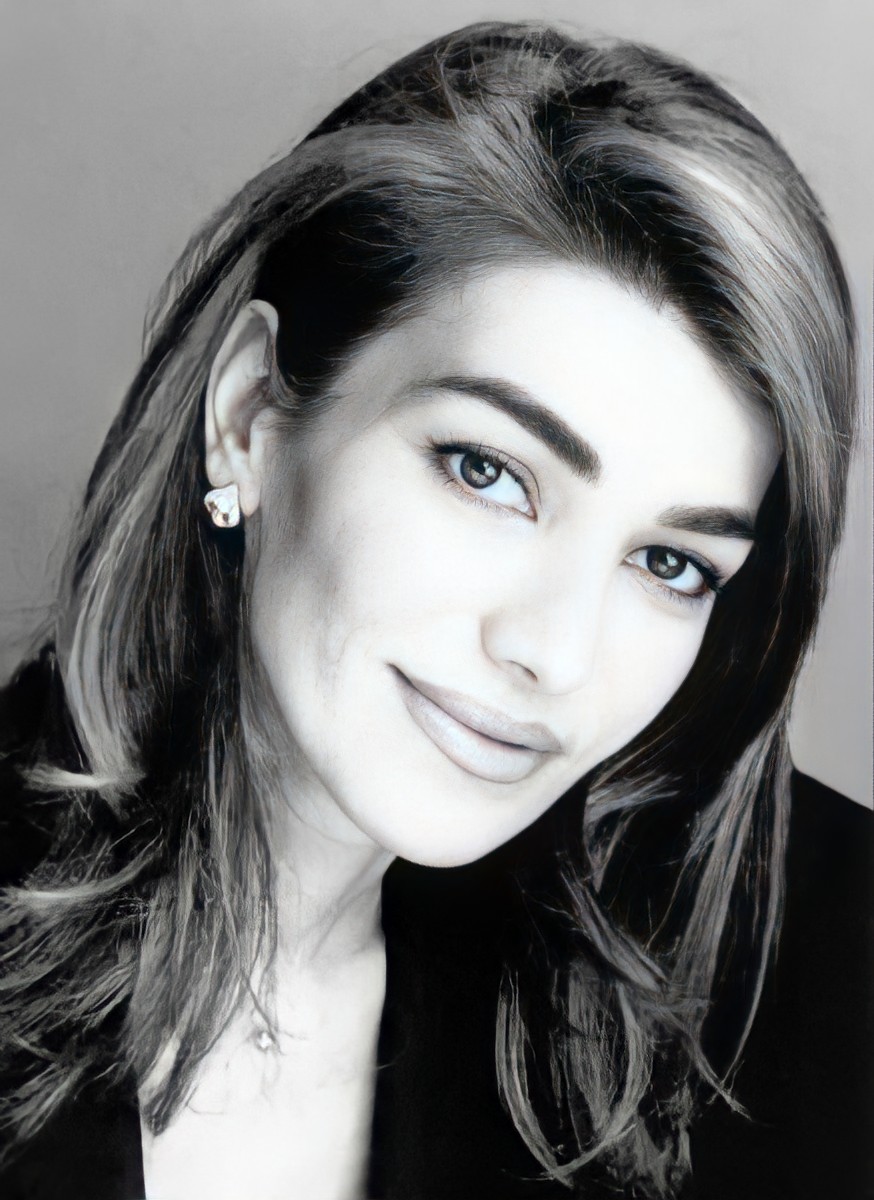 Her Imperial Highness Princess Leila Pahlavi was born in Tehran on March 27, 1970. She passed away in London, England on June 10, 2001, and is laid to rest at the Passy cemetery (Cimetiere de Passy) in Paris.
Vivacious and outgoing, Princess Leila was close to her family, and a popular figure with her friends. She pursued interests in art, Iranian history, and contemporary events.
Princess Leila attended primary school in Tehran at Niavaran Special School (1974-78) and at Marymount School in New York City (1979-80). Middle school was at the Cairo American College in Cairo, Egypt, and later at Pine Cobble School in Williamstown, Massachusetts. Princess Leila completed her high school education at Rye Country Day School in Rye, New York (1983-87), and attended Brown University in Providence, Rhode Island, as an undergraduate (1988-90).
Princess Leila passed away in London on June 10, 2001.
Siblings:
Princess Shahnaz Pahlavi (October 27, 1940)
Crown Prince Reza Pahlavi (31 October 1960)
Princess Farahnaz Pahlavi (12 March 1963)
Prince Ali-Reza Pahlavi (28 April 1966 – 4 January 2011)
For Leila
In the garden
by the roses,
is written
"Please don't pick up the flowers"
But …
The wind doesn't know how to read
A very special thanks to Mylene Farmer for dedicating this song in memory of Our Beloved "Leila".
Princess Leila Pahlavi from childhood to the last days of her life
Photo Album
Princess Leila Pahlavi