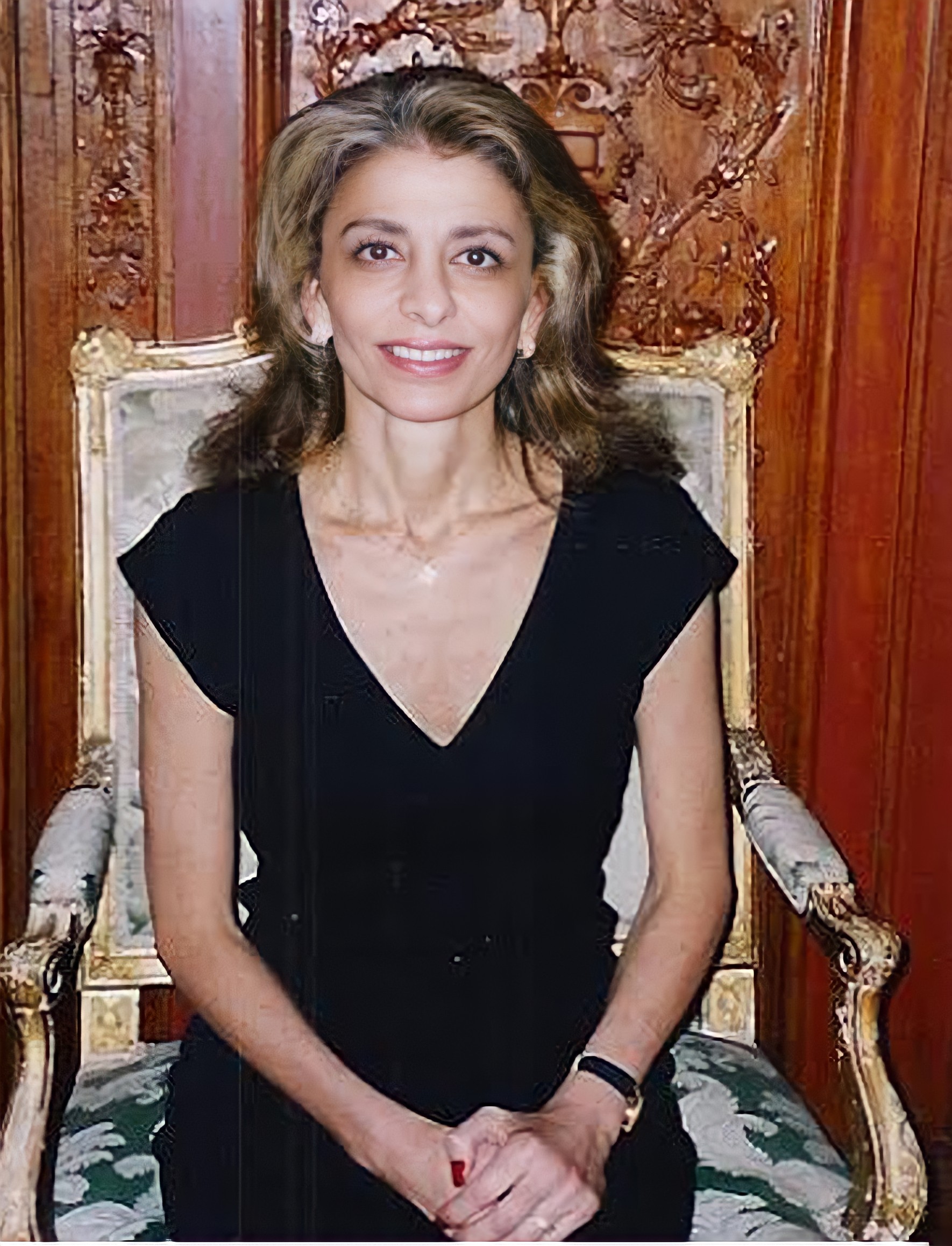 HIH Princess Farahnaz Pahlavi was born in Tehran on March 12, 1963.
The Princess's primary school education was at the Niavaran Special School (1970-78). She attended high school at the Esther Walker School in Simsbury, Connecticut (1979-80) followed by Cairo American College, Cairo, Egypt (1980-81). She pursued her undergraduate studies at Bennington College, Vermont (BA in Social Studies), and completed graduate school in 1990 at the School of Social Work (Child Psychology).
Princess Farahnaz is very close to her mother, Empress Farah Pahlavi, and her brother Reza Shah II. She is a compassionate woman who pays close attention to social issues, especially those affecting the disadvantaged, and is keenly interested in events taking place in Iran.
Siblings
Princess Shahnaz Pahlavi (October 27, 1940)
Crown Prince Reza Pahlavi (31 October 1960)
Prince Ali-Reza Pahlavi (28 April 1966 – 4 January 2011)
Princess Leila Pahlavi (27 March 1970 – 10 June 2001)
Photo Album
Princess Farahnaz Pahlavi